10 Best Places to Visit in Krishnagiri
There are number of places to visit in Krishnagiri. Number of people visit this district every year to enjoy the beauty of nature through the hills present in the region and through the sea shore.If you are eager to visit this place then let me tell you the best time to visit in which you can enjoy a lot. The best time to visit Krishnagiri is in the month of November and March. Famous places to visit are discussed as below. For more information kindly read the article as below:
1.Shree Parshwa Padmavathi Shaktipeet Tirth Dham.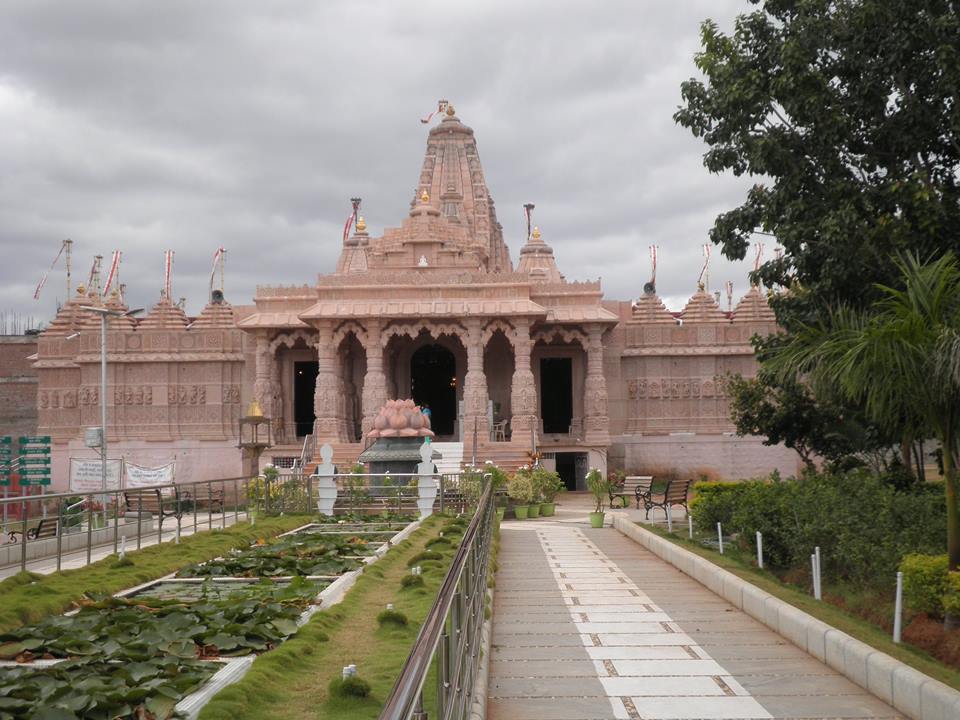 Krishnagiri Shaktipeetam is a spiritual organization, which promotes peace and harmony across the world and elevates its devotees from a sense of fake materialism to pure spiritualism through its different endeavors.This temple is located in Orappam village, just 7 km away from Krishnagiri. Founded by His Holiness SRI VASANTH GURUDEV JI, this pilgrimage centre is a noteworthy outcome of his dedicated Yoga Vidya. Shaktipeetam, with the blessings of Sri Padmavathi Devi, has transformed Krishnagiri into a sacred place for pilgrims.Read-more…
2.Krishnagiri Fort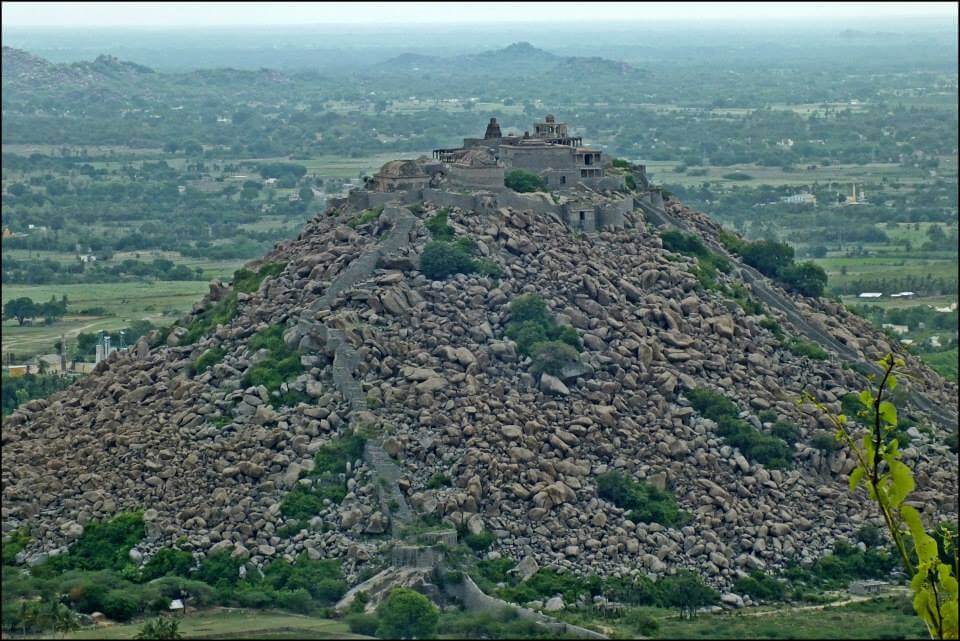 Situated atop a stupendous hill, the remnants of an impressive fortress stand mute testimony to the 3 Anglo – Mysore wars after which Krishnagiri and the surrounding areas ruled by Hyder Ali and Tipu Sultan in the 18th century came under British rule.
There is a mosque and a dargah atop the hill, visited by lakhs of devotees during the annual Urs celebrations .
3.Thali/ Little Englland, Krishnagiri
Little englandThali is most visited place in this region and is located at a distance of 25 Kms from Hosur. Thali is mainly referred as little England and envelope Tamil Nadu from Karnataka. The place is acknowledged as little England because it is enveloped with valleys and sea cliffs and thereby the climate is as cold as England . The place is enjoyable and is cold throughout the year. It is one of the most scenic place to visit in the district. The best time to visit Thali is in the season of Summer as it provides you a chilled and a pleasant atmosphere. Number of people from different places used to come here in the month of May as car festival is organised in this place every year.
4.Rajaji Memorial house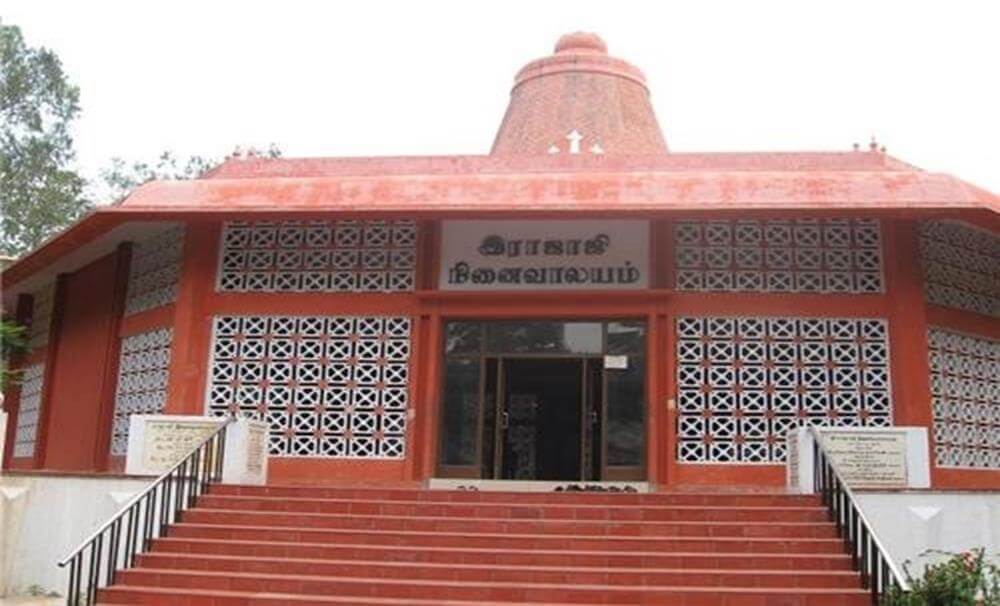 Government of Tamilnadu established a memorial house in the memory of Rajaji. Rajaji was a respectful leader. Some of his belongings are there in the house and is a great attraction for the visitors. This memorial house is situated 10km from Hosur.
5.Arulmigu Maragathambigai Chandra Choodeswara Temple
Arulmigu temple is the most visited pilgrimage centre in Krishnagiri, Tamilnadu.It is situated near Hosur. Number of people visit this pilgrimage centre and most of them are from nearby states like Karnataka. Arulmigu is situated on a small hill. The Tourism Department of Tamilnadu had setup a park for the enjoyment of children. The tourism department of Tamilnadu had established a guest house for the tourists. So if you want to rest there you can.
6.Kelavarapalli Reservoir Project
DamKelevarapalli Reservoir is one of the water reservoir of Tamilnadu. This dam is created in 1995 AD. It is well constructed at a distance of 9km from Hosur. Number of people from Tamilnadu and from nearby states comes here for enjoyment. This dam is established in the area of 50 acre. Number of gardens are there which are established by Tourism department for the enjoyment of children. Thereby one can say that now it has become a spectacular place to visit because of the presence of parks situated next to it. It is situated at a distance of 50km from Banglore. If you want to reach to this place then you can easily head forward through Jolarpettai Junction Railway Station.
7.KRP Dam
8.Rayakottah

It is located in Rayakottai, 30 Kms from Hosur & 75 Kms from Bangalore. Rayakottah is one of the protected historic monuments. Rayakottah is a hill fort which withstood the Mysore wars. It was a strategic fort for the British, who stationed at this fort till 1861. Rayakottah, which marks the border of Palaghat Plateau, is at a distance of 30 km from Hosur.
The fort is situated within the town of Rayakottai which is one of the ancient fortresses in the Krishnagiri district. It is now one of the protected monument by the Archaeological Survey of India. In the 18th century Hyder Ali and Tipu sultan ruled this fort. The fort was captured by Major Gowdie during the third Anglo-Mysore War in 1791. According to the Treaty of Srirangapatna, this fort came into the hands of the British.
9.Government Museum Krishnagiri

To be set up at an initial cost of Rs.100 crore, the four-in-one centre will have an international stone museum, a showroom, trade centre, testing and training centres.
Talking to The Hindu, FIGSI President R. Sekar said: "It will be a first-of-its-kind research laboratory to come up in India to test natural stones. It is coming up on 31 acres land at Sullagiri, located between Hosur and Krishnagiri. The ultimate investment will be Rs.250 crore spread over 10 years."
The Centre will have training institute to supply manpower to industry; will establish research laboratory on the lines of international standard to test and issue certificates to exporters; international standard museum that would exhibit natural stones from all over the world; showroom to display finished products of FIGSI members and trade centre to enable buyers-sellers to conclude deals.
10.Mallachandram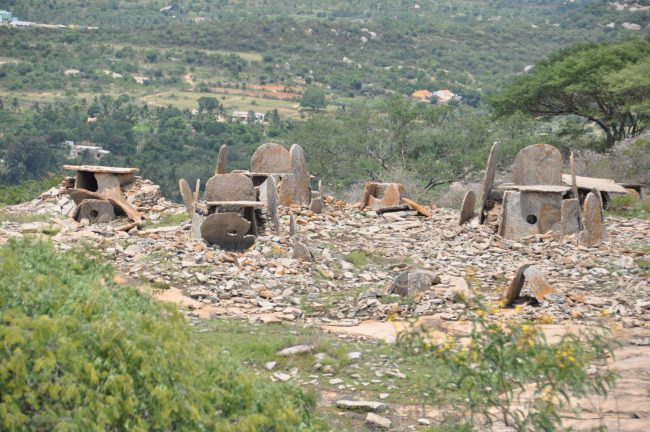 Road Less Travelled: Mesolithic Age (10,000 BCE.) and Neolithic Age (4000 BCE-3,000 BCE) Burial Chambers/Megalithic Dolmens Stone Structure.
Location:
Mallachandram Dolmens Site at Mallachandiram Village near Karnataka State Border in Krishnagiri District, Tamil Nadu State, India.